It's typically believed that only non-citizens of the US are eligible for deportation. This isn't true. Even US immigrants who hold a green card (lawful permanent residence) can become deportable under specific circumstances.
Legal Reasons Why a US Immigrant Can Become Deportable
For protection from deportation, you must become a US citizen. As a green card holder, deportation is still a possibility. Under US law, a green card holder is deportable if he or she:
Had conditional permanent resident status: For example, if the immigrant received an employment-based green card and did not apply for removal of conditional status before the end of the two years, they're eligible for deportation. The same goes for marriage-based green cards.
Is found guilty of smuggling: If the immigrant helped smuggle another alien into the US before, during or within five years of the date of US entry, they're in danger of deportation.
Is found guilty of a felony: Aggravated felonies include murder, simple battery, racketeering, money laundering and other crimes.
Is convicted of a drug crime: This includes conspiracy or an attempt to commit a drug crime in the US or another country after US admission. Drug crimes include drug trafficking, possession and production.
Fails to notify immigration about an address change: Immigrants must notify authorities in writing of their change of address within ten days.
Is a danger to public safety or national security: An immigrant must not engage in espionage or evasion. This includes acts to attempt to control or harm the US government.
Is involved in terrorist activity: Immigrants must not engage in or endorse terrorist activity or become a member of a terrorist organization.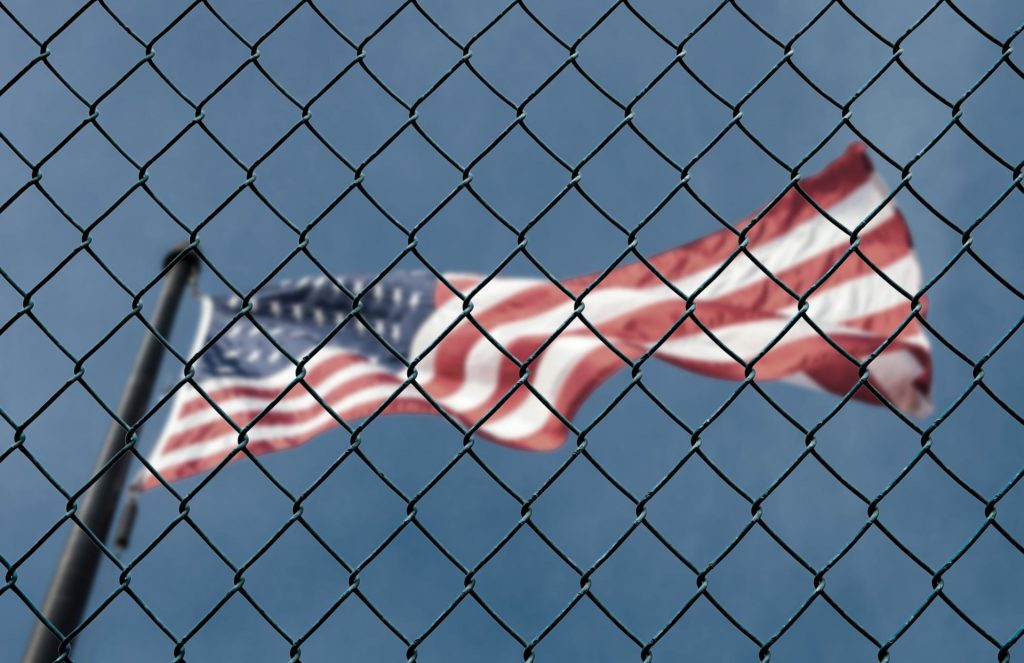 This is only a sampling of the many reasons why immigrants may face deportation. If you feel you're in danger of being removed from the country, you have the right to defend yourself in immigration court. We recommend reaching out to a professional immigration attorney for help.
In Danger of Deportation? Reach Out to Mark E. Jacobs Today.
Mark E. Jacobs offers years of experience to immigrants requiring assistance. To learn more about deportation or for answers to your immigration-related questions, give us a call at 972-445-7577 or send us a message.