It's not uncommon for US citizens to meet the love of their life while traveling abroad. You and your soon-to-be spouse may wish to come live in the US before your marriage. To do so, you and your loved one will need to obtain K-1 status through a fiancé(e) visa.
Who Is Eligible for a Fiancé(e) Visa?
The US Citizenship and Immigration Services has put specific K-1 visa requirements in place to ensure the wellbeing of you and your soon-to-be spouse. To be eligible for a fiancé(e) visa:
You must be a US citizen, and
You and your fiancé(e) must intend to marry one another within 90 days of your fiancé(e)'s admission into the US on a K-1 nonimmigrant visa.
In addition to these requirements, you and your fiancé(e) must not be currently married and you must have met each other in-person at least once within two years before you file for your visa.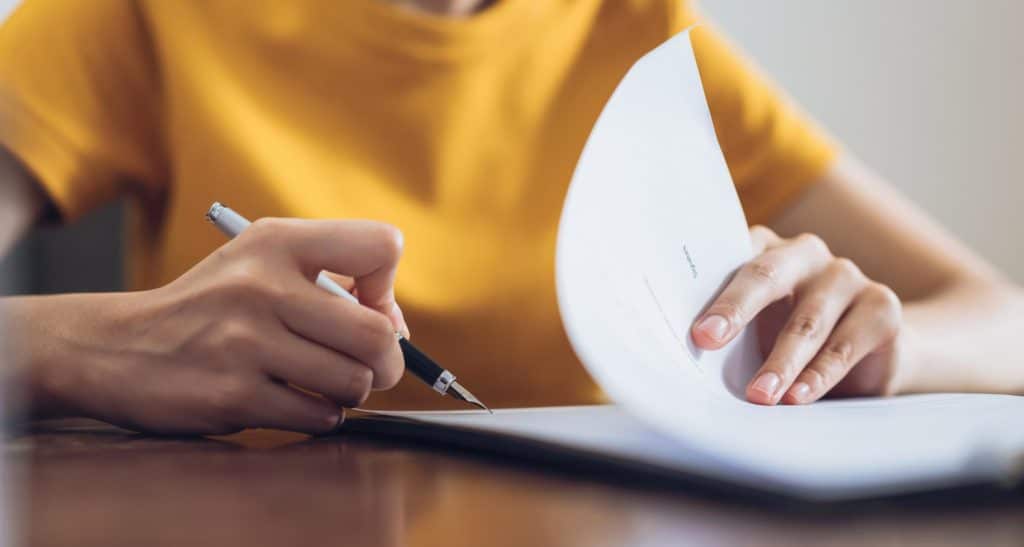 How to Get a Fiancé(e) Visa for Your Soon-To-Be Spouse
The fiancé(e) visa process includes some specific steps you and your fiancé must complete.
1. File an Application
You'll need to file a Form I-129F, Petition for Alien Fiancé(e) within the US. Once approved, your form will go to the National Visa Center for processing.
2. Complete Interview & Qualification With US Consulate
Once the US Embassy or consulate where your fiancé(e) lives receives the application, they'll schedule an interview with your fiancé(e). After the interview, a review of the necessary documents and a medical examination, a consular officer will decide whether to grant the K-1 nonimmigrant visa for single entry.
3. Enter the US
Your fiancé will need to enter the US at a port of entry once the K-1 nonimmigrant visa is valid. If admitted, you'll need to marry your fiancé within 90 days.
An Immigration Attorney Can Help
During this process, it's common for things to go wrong. Visa rejections happen often due to even the smallest documentation mistakes. An immigration attorney can help you make sure your documentation is correct and that you follow each step in the K-1 visa process.
Have Questions About the K-1 Visa? Call Mark E. Jacobs Today.
Do you need help bringing your loved one to the US? Mark E. Jacobs can help. To learn more about the K-1 visa process, give us a call at 972-445-7577 or send us a message.