The immigration process can be overwhelming to handle on your own. There are many documents to complete and steps to take. While the USCIS believes the process can be completed without an attorney, there are certain scenarios where calling a lawyer could make or break your case.
5 Reasons You Should Call an Immigration Lawyer
1. You've Been Told You're Inadmissible
To be inadmissible means you are not legally allowed in the United States. Inadmissibility may occur when you first reach the border or even after you're already within US borders. Sometimes, inadmissibility is simply due to incorrect information submitted to USCIS.
Inadmissibility can be reversed in some cases. An immigration attorney can review the determination and help you fix any issues holding you back.
2. You've Been Given Notice of a Deportation Order
Even if you receive an order of deportation, you have the right to challenge the decision in court. A successful appeals process requires a skilled attorney who knows the ins and outs of the immigration courtroom.
3. Your Immigration Application Has Been Refused
Has your green card or visa application been refused? It may have to do with missing information on your application. Or, USCIS may require further information. Whatever the case may be, the denial isn't permanent. An attorney can help you identify what's missing to reverse the denial.
4. You're Unsure Which Visa You Need
There are many different types of visas out there, depending on your reason for entering the US. If you're not sure which visa you need, an attorney can help.
5. When You're Overwhelmed With the Immigration Process
Each step in the immigration process can be complex. If you're struggling and overwhelmed, reach out for help. An immigration attorney can listen to your concerns and lead you through the process from start to finish.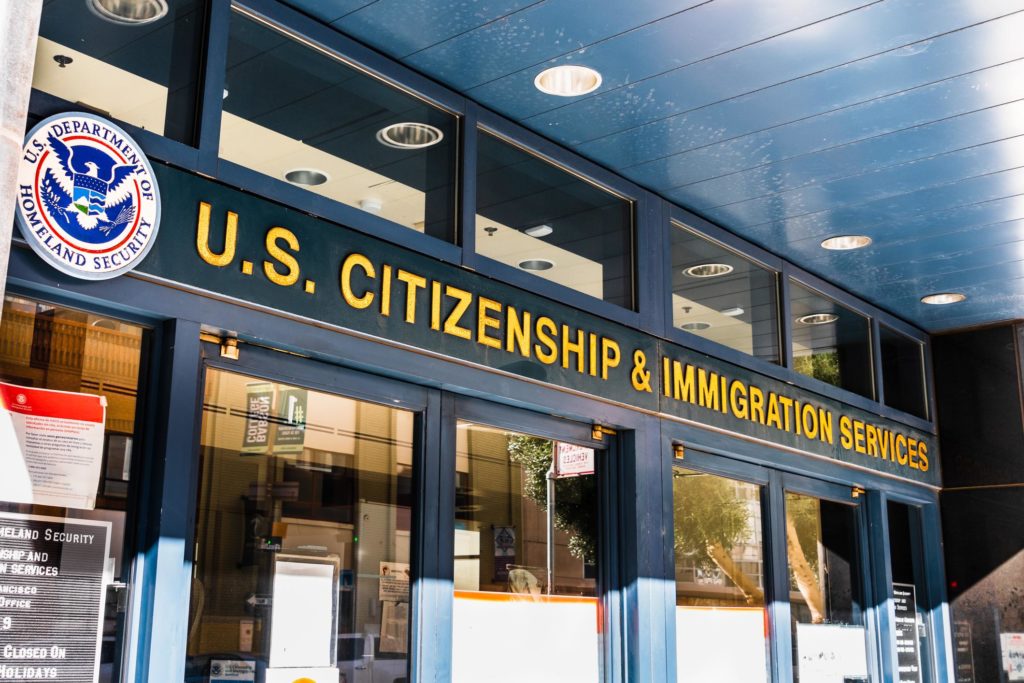 Call Mark E. Jacobs, P.C. Today for Immigration Assistance
You don't have to go through the immigration process alone. The dedicated team at Mark E. Jacobs, P.C. can help. To learn more about immigration or to speak to an attorney, give us a call at 972-445-7577 or send us a message.