The US asylum process is in place to help protect those who come to the US after fleeing their home country. Asylum is a legal protection granted to those already in the US who meet the international definition of a refugee. The Immigration and Nationality Act (INA) defines a refugee as 
"[A]ny person who is outside the country of their nationality and is unable or unwilling to return to that country because of persecution or a well-founded fear of persecution on account of race, religion, nationality, membership in a particular social group, or political opinion."

The Immigration and Nationality Act (INA)
What to Expect During the US Asylum Process
Do you wish to apply for asylum? First, you must make it onto US soil. Then, you must apply for asylum within one year. 
You can apply for asylum regardless of your immigration status, so long as you're not currently in deportation proceedings. If proceedings have begun, you'll need to seek asylum before an immigration judge.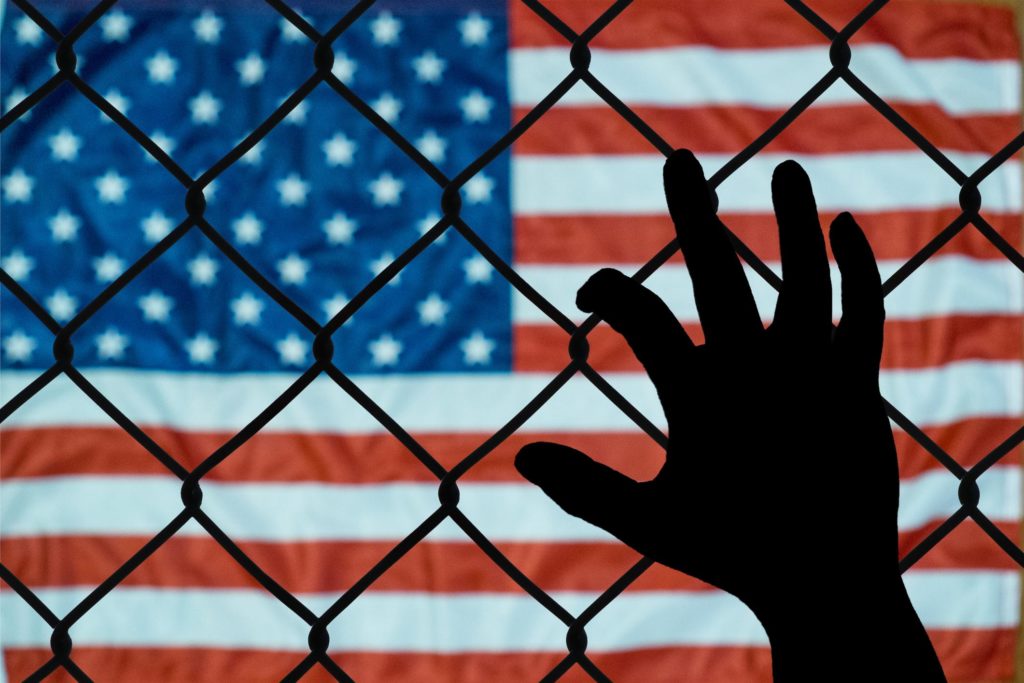 How to Apply for Asylum
To apply for asylum, you must complete a Form I-589, Application for Asylum and for Withholding of Removal. Once you send in your application, you'll receive a notice to visit your nearest support center for fingerprinting and background security checks.
Once fingerprinted, you'll be scheduled for an interview with an asylum officer. The location will depend on where you live, and scheduling could take approximately a month or longer depending on workload. During your interview, you'll be asked questions about your reasoning for seeking asylum and your background.
You're able to bring an immigration attorney or representative with you to the interview if you wish. If you speak a language other than English, you'll need to bring along an interpreter, as well.
The Decision
Asylum officers will determine your eligibility based on your interview, security checks and other factors. You can expect to receive a decision within two weeks, but it may take longer due to incomplete security checks or the officers' current workload.
You're eligible to remain in the US without deportation while your asylum application is under review.
Apply for Asylum With the Help of an Immigration Attorney
The asylum process can be overwhelming, especially if you fear deportation. A knowledgeable immigration attorney can help you complete all the necessary steps. To learn more, give us a call at 972-445-7577 or send us a message.