Individuals living within the United States as resident aliens will experience many unique opportunities after becoming U.S. citizens, such as the right to vote and easier relocation of family into the country. If you're interested in becoming a U.S. citizen, you'll need to proceed through the legal process of naturalization.
What Is Naturalization?
According to the U.S. Citizenship and Immigration Services, naturalization is "the process by which U.S. citizenship is granted to a foreign citizen or national after he or she fulfills the requirements established by Congress in the Immigration and Nationality Act (INA).
Who's Eligible for Naturalization?
You may qualify for the naturalization process if:
You're at least 18 years old and have been a permanent resident for the past five years
You're at least 18 years old and are currently married and living with a U.S. citizen and have been for the past three years
You're in the U.S. Armed Forces and have served for at least one year
Although these are the most common, there are other special requirements you may meet outside of these listed. You can check out the USCIS's eligibility chart to learn more.
The Steps Involved in Becoming a U.S. Citizen
After determining your eligibility for citizenship, you're ready to move forward. The basic steps in the naturalization process are as follows:
Complete and submit Form N-400: This form is your formal application for becoming a U.S. citizen. You'll need to complete the form and gather any additional documentation required.
Attend biometrics appointment: If you need biometrics or fingerprints, the USCIS will set-up an appointment to complete this step.
Complete interview: You'll need to attend a face-to-face interview where you'll answer questions about the U.S. and your desire to become a citizen.
Attend your naturalization ceremony: If the USCIS approves your application, you'll need to attend a naturalization ceremony where you'll take the Oath of Allegiance to the United States. Finally, the process is complete.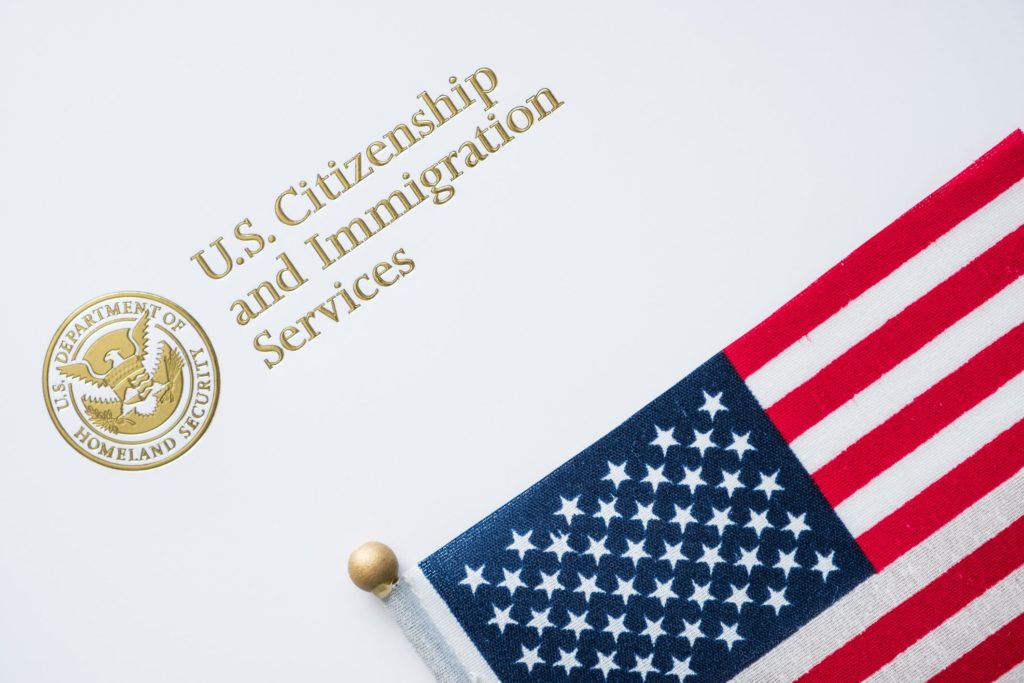 Need Help During the Naturalization Process?
Are you ready to become a U.S. citizen, yet you're confused about where to begin? Want to ensure you're eligible and that you obtain the correct documentation required? We recommend reaching out to a professional immigration attorney. To learn more, give us a call at 1-972-445-7577 or send us a message.