It's often argued that non-citizens do not qualify for the same rights under the U.S. Constitution as citizens do. This is not exactly true. Regardless of your immigration status, you have rights and the ability to exercise them.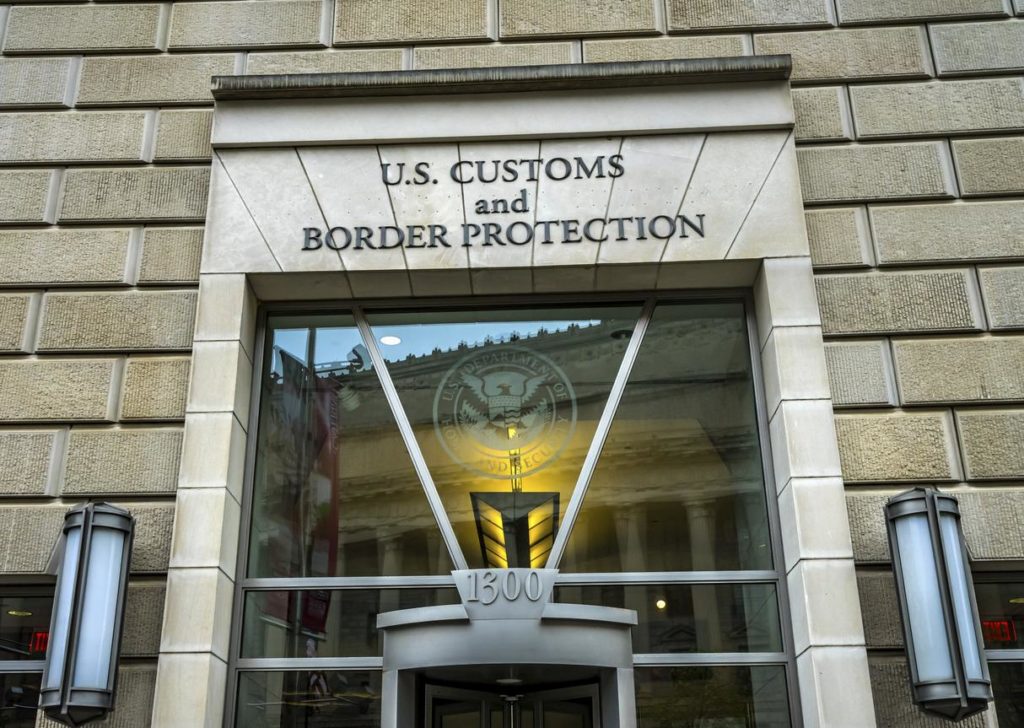 The U.S. Constitution Applies to All People on U.S. Soil
The United States Constitution applies to all persons on U.S. soil, regardless of immigration status. The 14th Amendment states:
"No State shall make or enforce any law which shall abridge the privileges or immunities of citizens of the United States; nor shall any State deprive any person of life, liberty, or property, without due process of law; nor deny to any person within its jurisdiction the equal protection of the laws."
What Are Your Basic Rights as an Immigrant?
The rights under the Constitution apply to both citizens and non-citizens. As a person within the United States, your basic rights include:
The right to refuse consent for immigration officials or police to search you or your home
The right to remain silent
The right to speak to an attorney prior to answering questions
The right to refuse your signature on documents you don't fully understand
What Are Your Rights If You're Questioned by Law Enforcement?
It's important to understand how to exercise your rights should a member of law enforcement stop and attempt to question you. As an immigrant, you have the right to remain silent during the questioning. You don't have to discuss your citizenship status with law officials. And, in Texas, there isn't a statute requiring you to identify yourself by stating your name.
If you're not a U.S. citizen and an agent requests your immigration papers, you must show them. If the agent asks to search you, you have the right to refuse. You must give your consent or the agent must have probable cause.
If Your Rights Have Been Violated, Call an Immigration Attorney.
Even if you're in the middle of the immigration process, you have rights. If you feel as if these rights have been violated, we recommend calling an immigration attorney immediately for assistance. If you have any questions, call our office today at 972-445-7577 or send us a message.